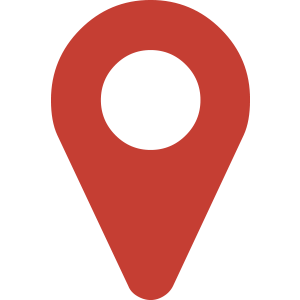 A quaint little town called Bentong
The unassuming gem
Small towns are aplenty across Malaysia, but nothing comes close to our 'Bentong', located in the western region of Pahang and home to Kechara Forest Retreat (KFR). Beneath its placid nature, you'll find local treasures tucked away in every corner. It lives up to its name 'the unassuming gem', an endearing term we've coined having gotten to know its personality and assimilating with the locals since taking up residence here in 2012.
But on a global level, this little rustic town has earned the well-deserved title 'Fresh Air-Lung Washing' destination. We reckon it's a literal translation from our beautiful national language 'Malay' to describe how both residents and visitors are constantly greeted by Bentong's fresh, clean air and have access to plenty of vast greenery. This gem of a place is graced with hills, forests, valleys, waterfalls, lakes and other attractive natural and cultural treasures.
Aside from KFR's enriching spiritual and conscious community experiences, Bentong town is ideal for engaging in outdoor activities namely, forest trails, jungle trekking, hiking, picnics in meadows, farming, cycling and much more.
People, culture, religion, environment & attractions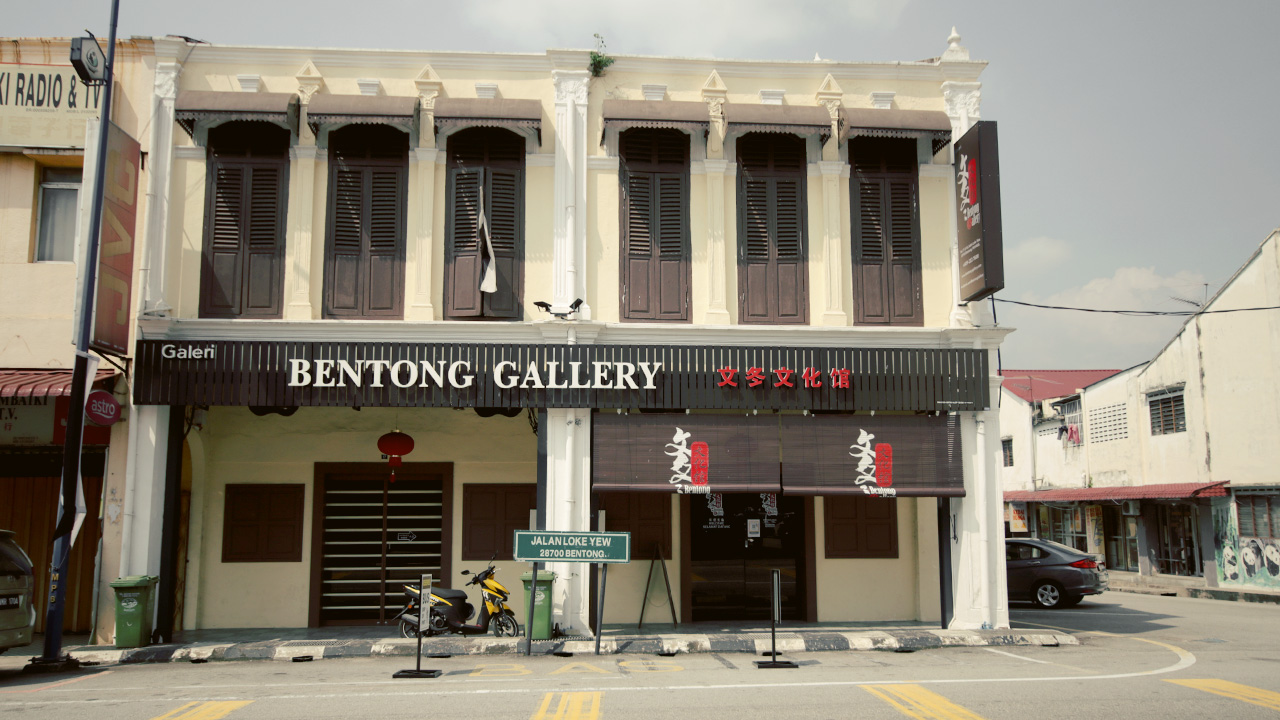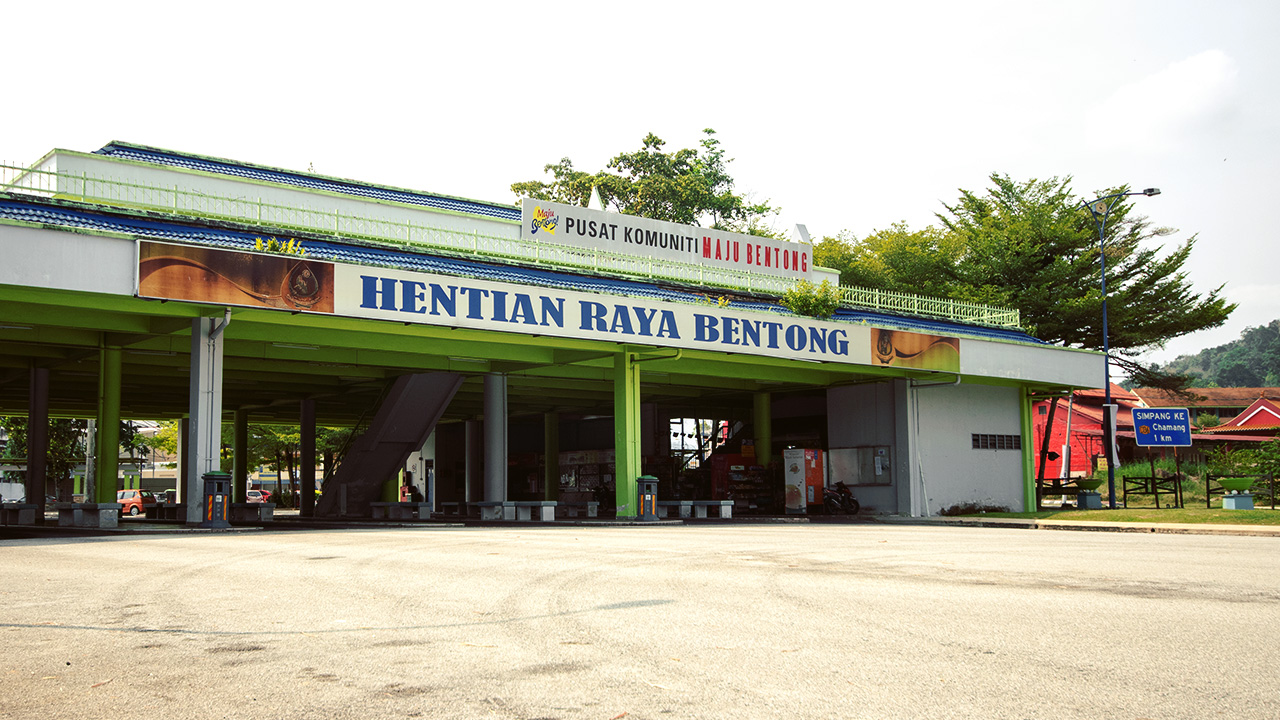 We Bentong-rians
Predominantly populated by the indigenous minority of the Peninsula, fondly known as 'Orang Asli', and an ethnic mix of Sikhs, Malays, Indians, and Chinese – people in Bentong are as genuine and alive as the lush surroundings and sunny weather. You'll be humbled by their simple way of living. Look forward to being greeted with warm hospitality.
A Blessed Town
Bentong is deeply rooted in spiritualism. From mosques to Buddhist, Hindu, Chinese and Sikh temples of large space with intricate details to little shrines, places of worship are aplenty spread throughout every nook and cranny of this lovely town. It reverberates with immense positive vibes constantly blessing the inhabitants with a sense of calm and peace.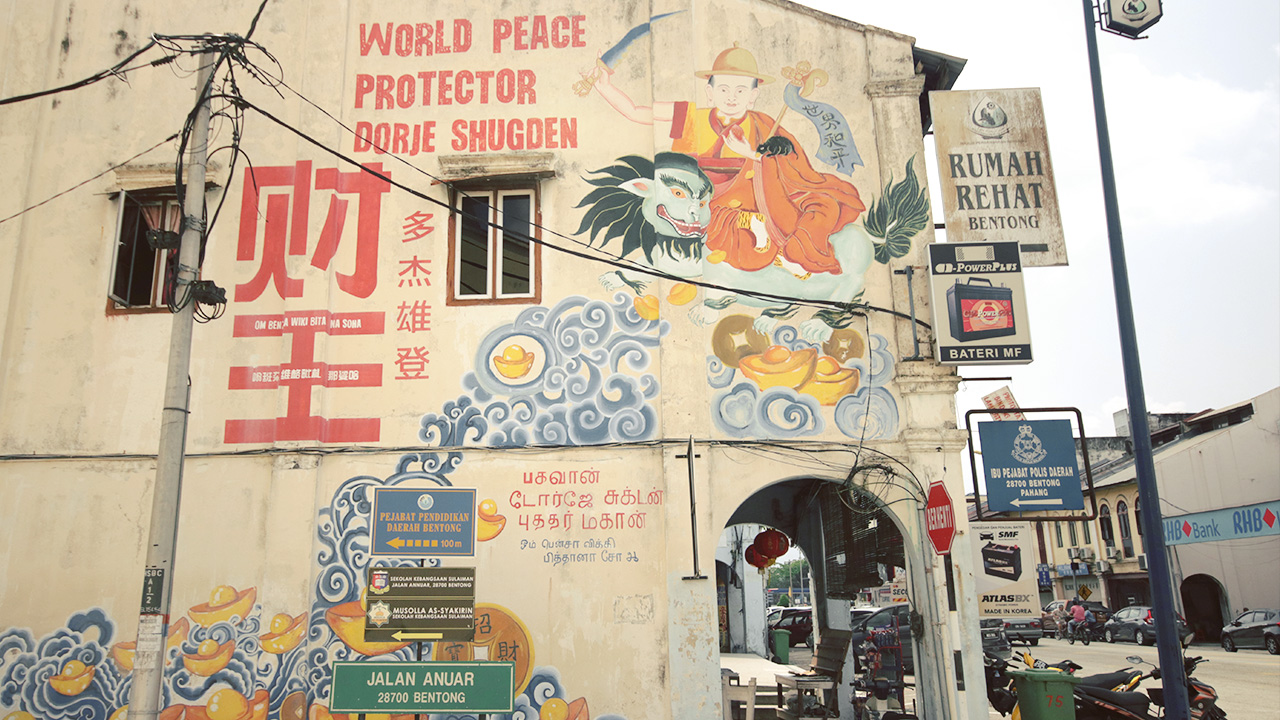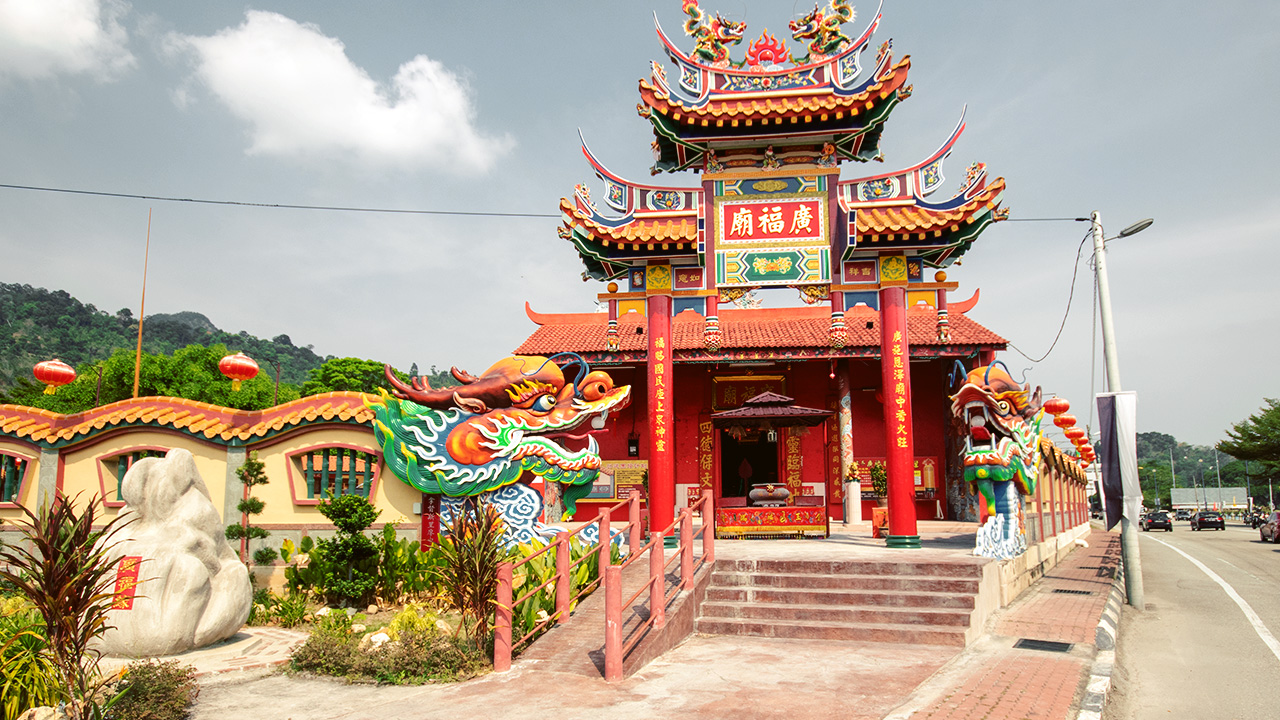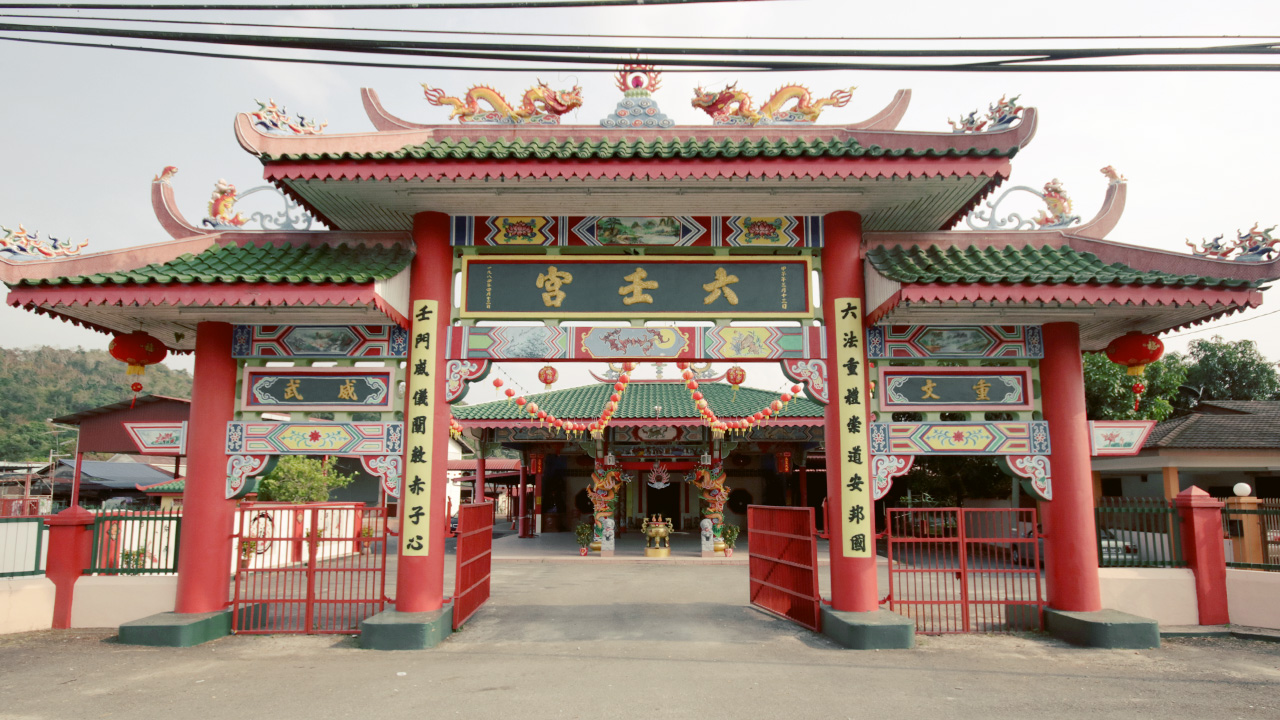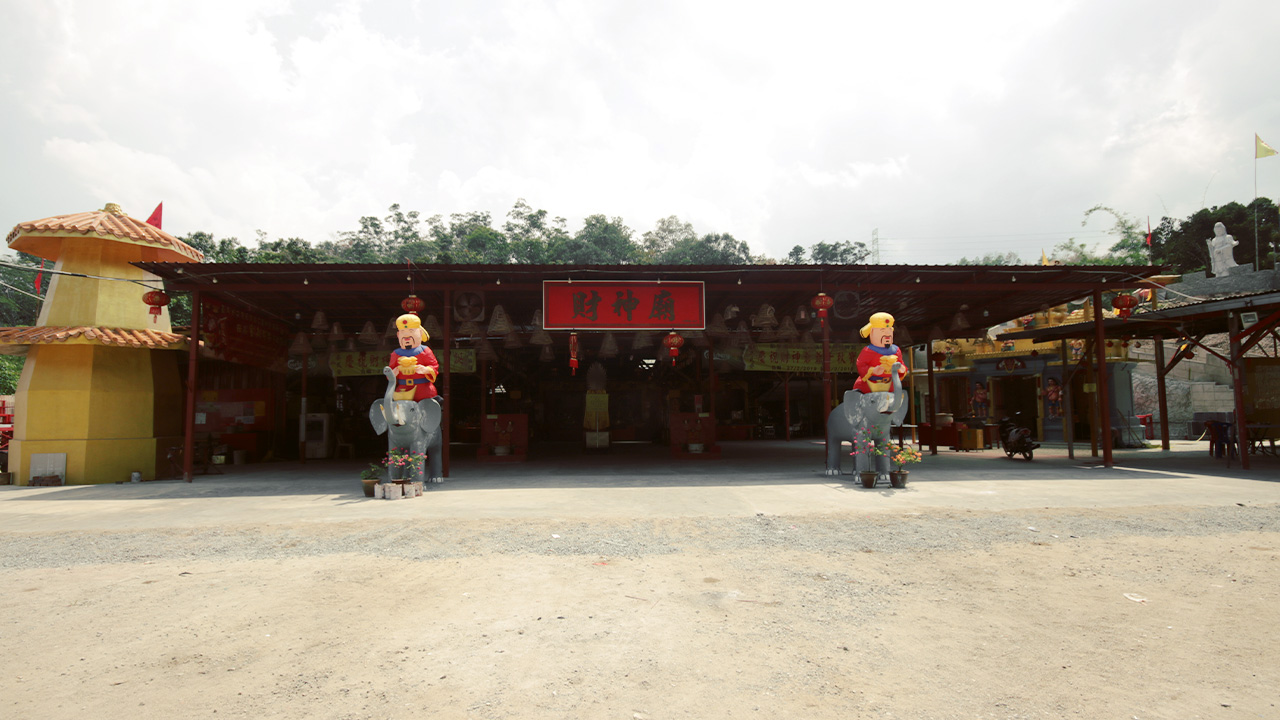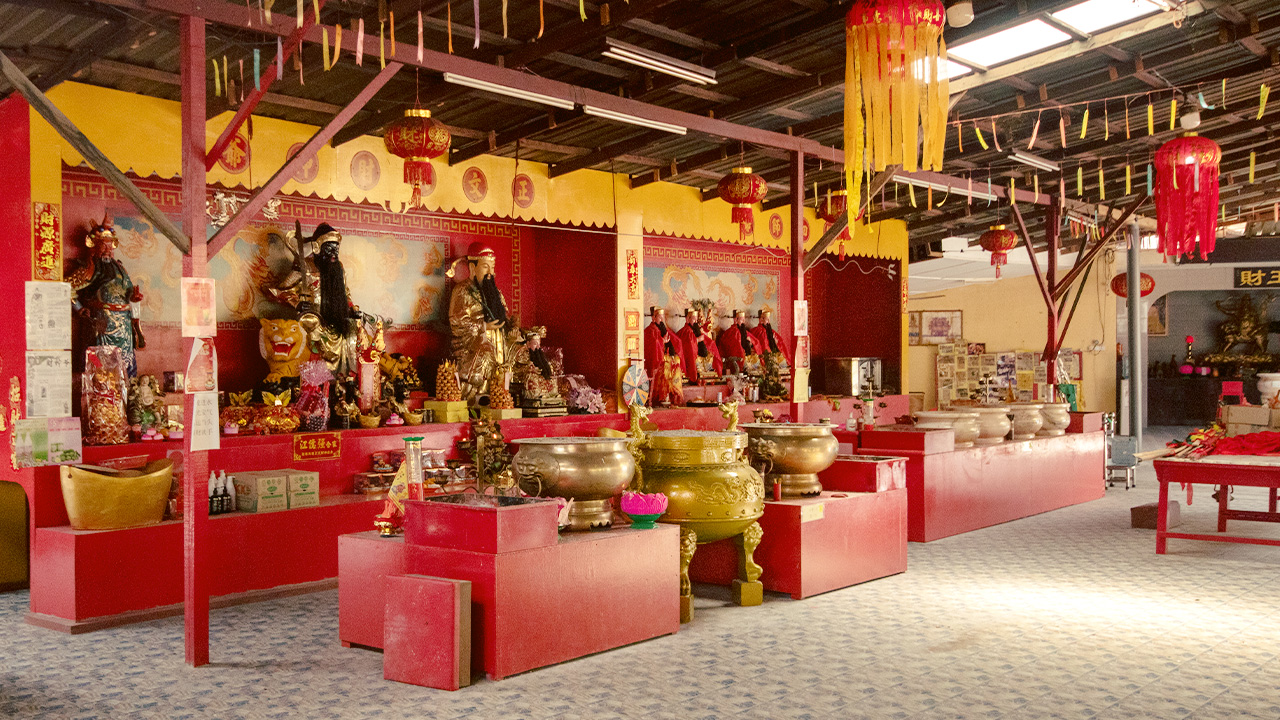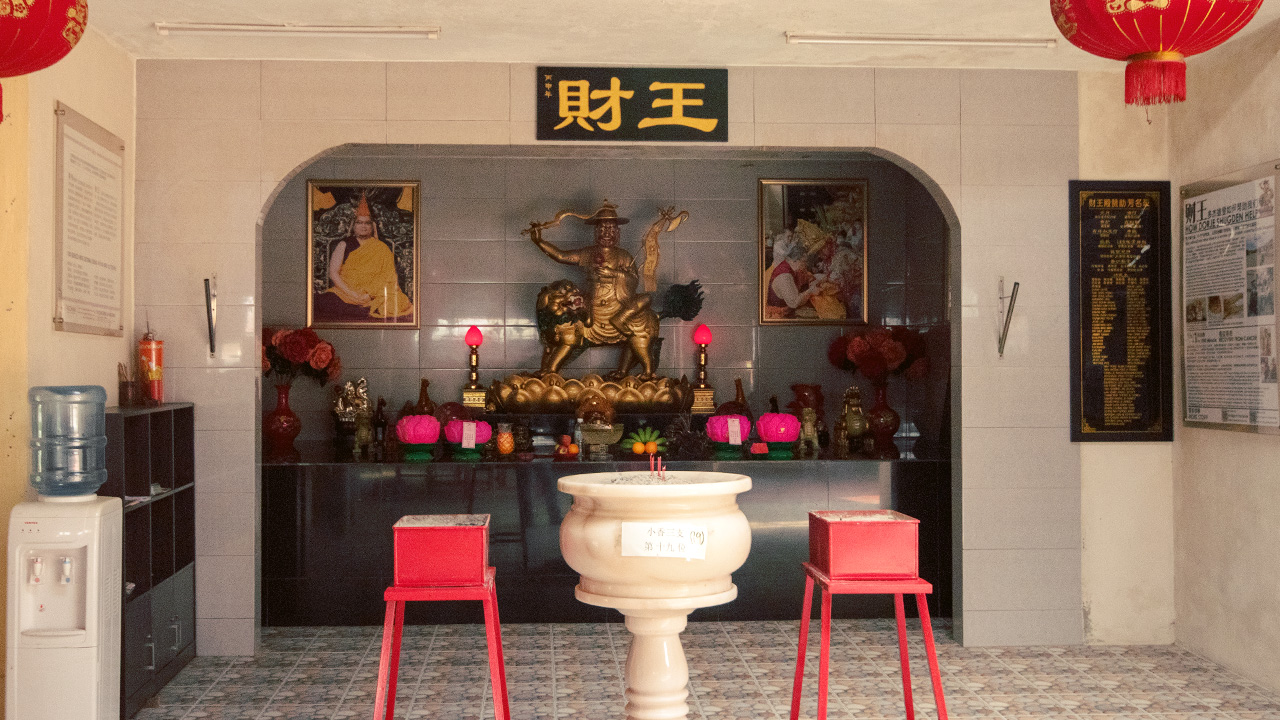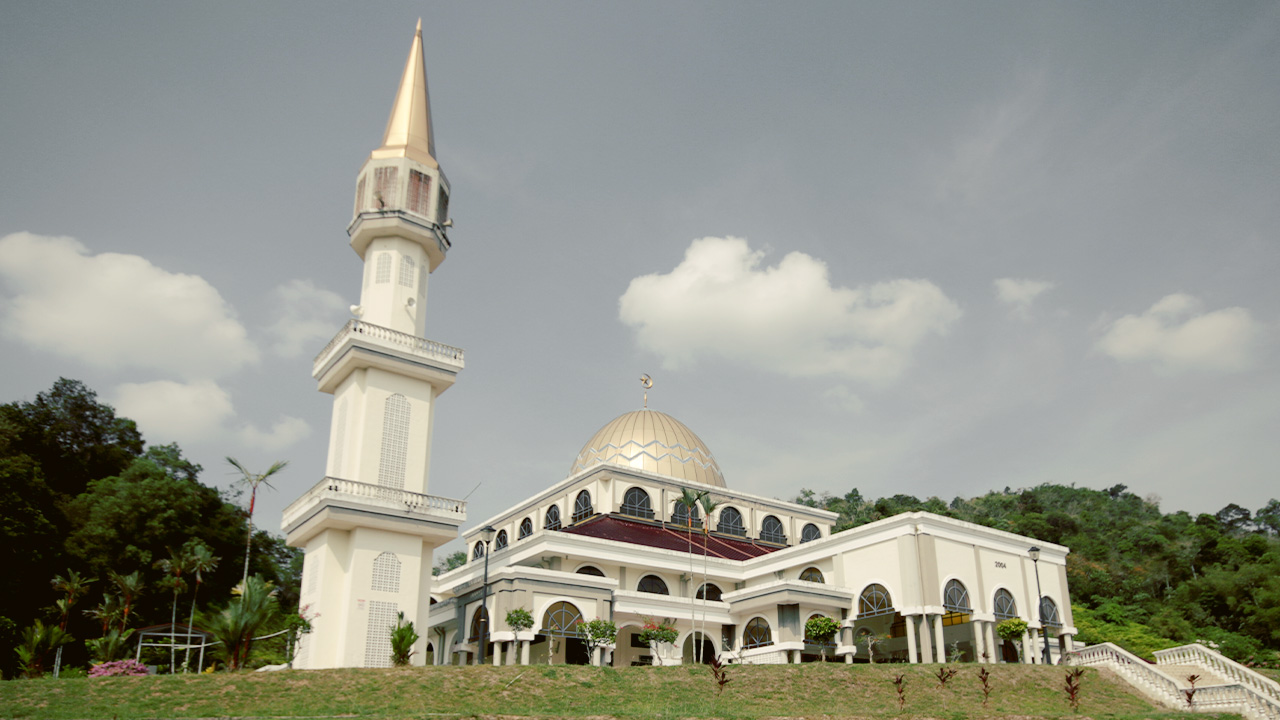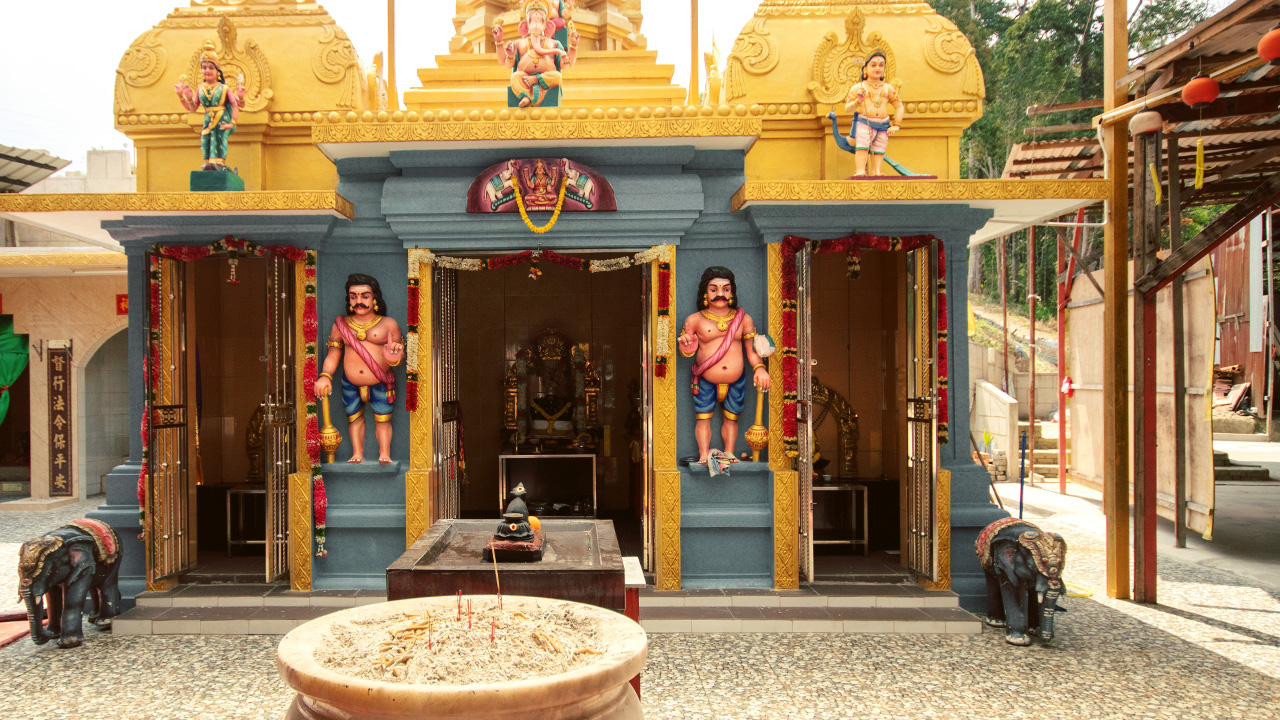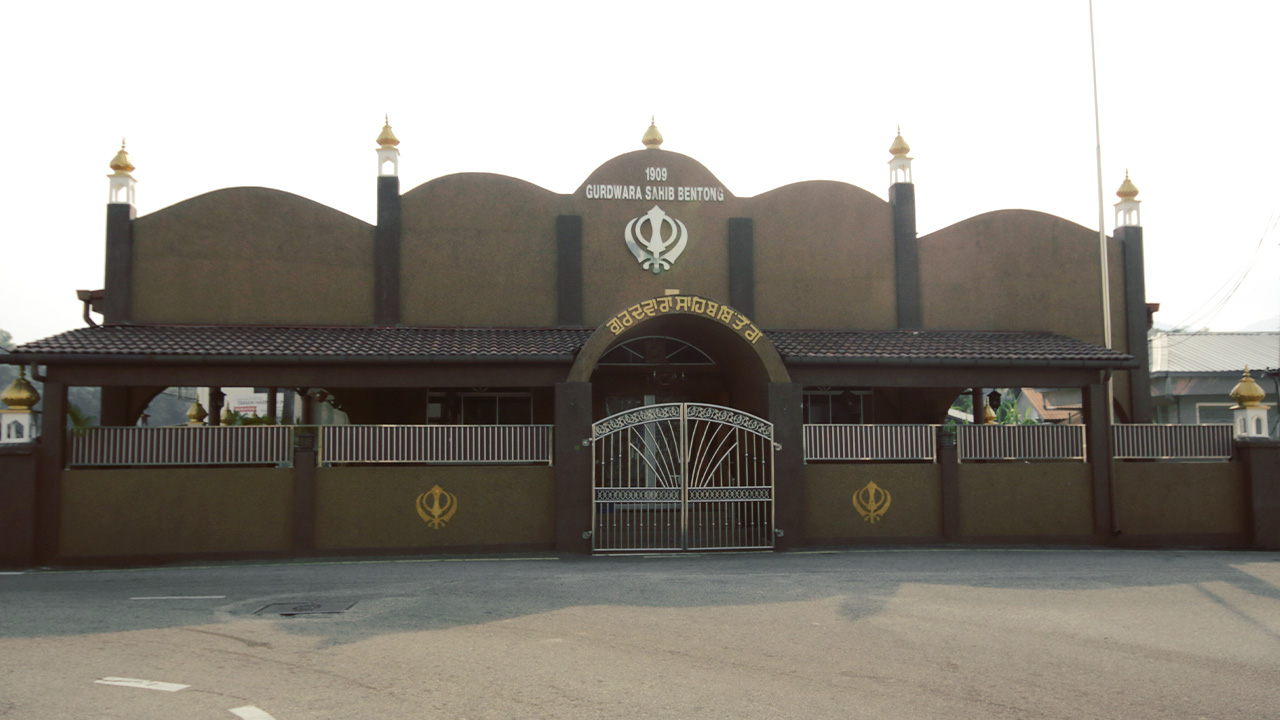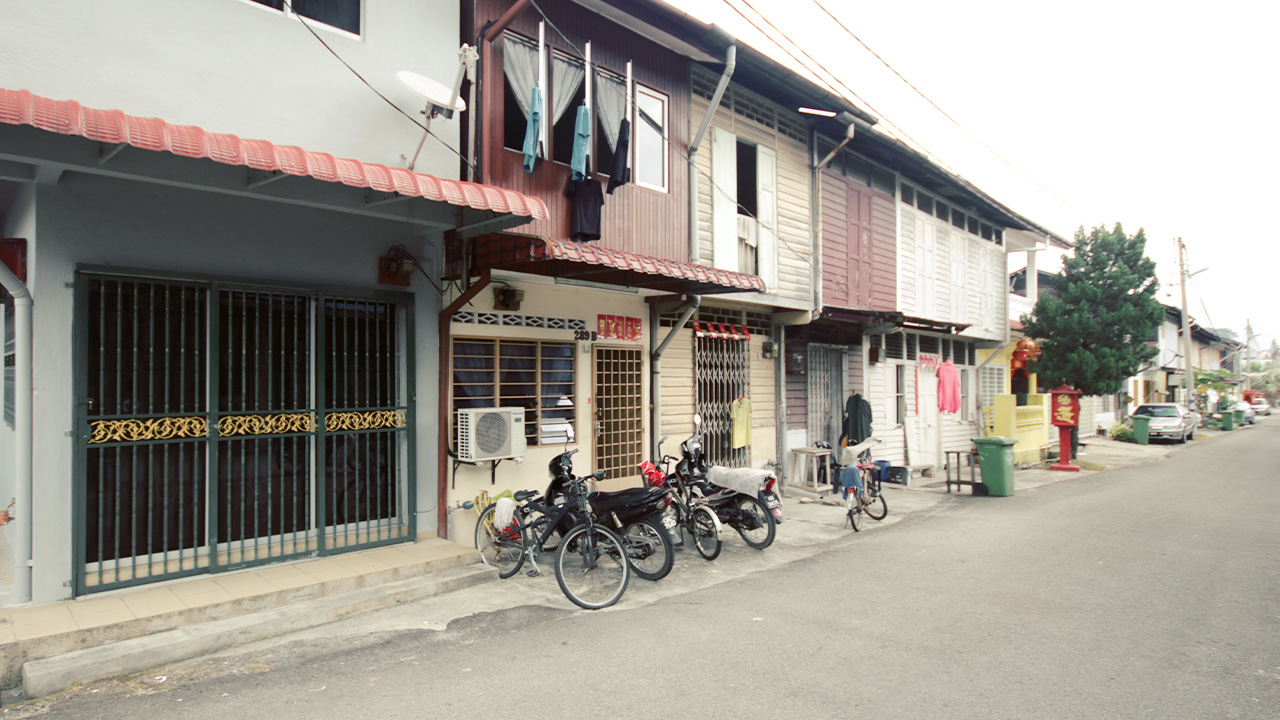 The Rustic Perting Village
Small road trails bedecked with stretches of absolutely fascinating abodes are home to several past generations who must be applauded for preserving the aesthetically distinct living quarters. The one-unlike-the-other architectural style and design is indeed a refreshing change from indistinguishable modern housing estates.
Du-rian & Bentong-rian
Bentong-rians and their feverish passion for Durians are inseparable. The fertile soil has led to many flourishing orchards boasting the best of the species – Musang King. Mushrooming stalls along roadsides are a regular sight all-year long. The distinct taste, texture and aroma of this 'King of Fruits' may be heaven to some and repulsive to others but this love-hate relationship nevertheless continues to attract die-hard fans to Bentong.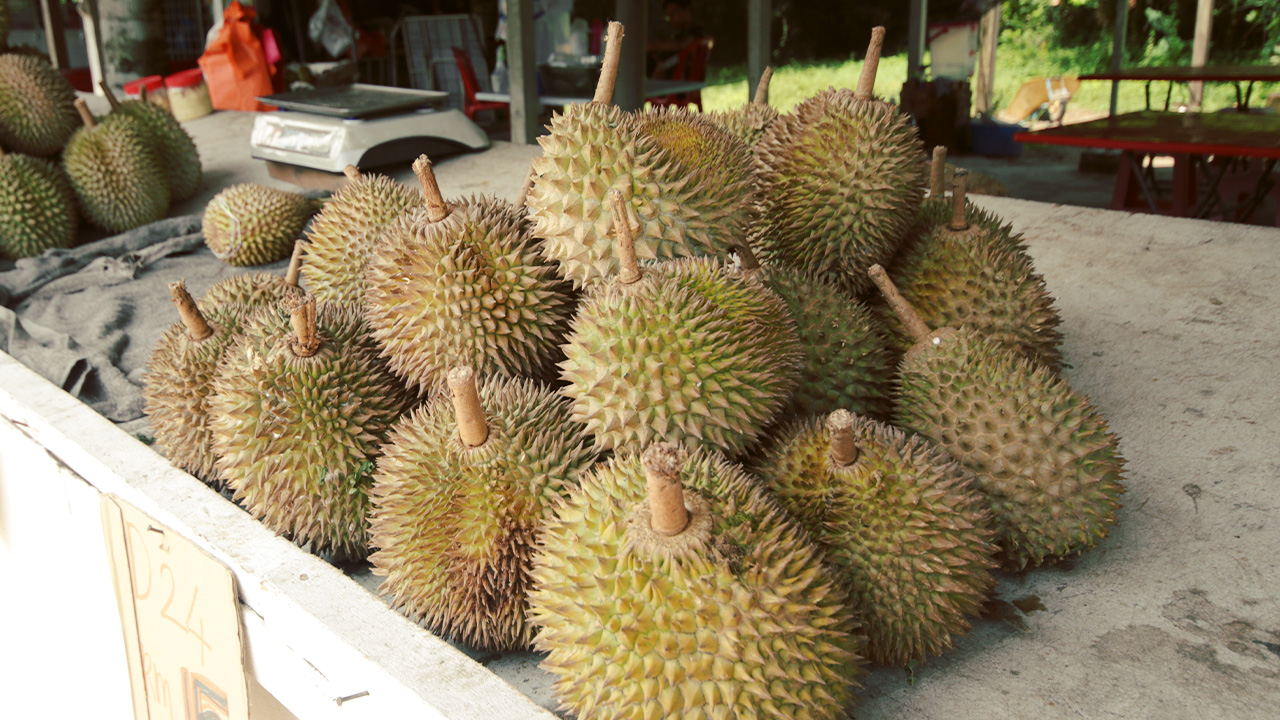 Not Limited to Food and Fruits there's …
… homegrown ginger too. Unlike commercial ginger, Bentong Ginger is a special variant which only grows in the unpolluted coolness of Bentong's hills, fed by natural water sources. Fans rave about its full-bodied taste and fine aromatic scent, elevating the flavour whilst subtly turning the heat a notch higher for almost any dish. It's known to be super nutritious and effective to rid body heat in an instant.
Spirituality over a cup of Bentong Coffee
There's no exception to the rule of coffee … one must have copious amounts of this universally approved caffeinated beverage, especially so when it tastes this heavenly. The writer personally finds the ice-cool 'Kopi-Ping' brings out the special Bentong blend. Feel free to ask any Kecharian and we'll direct you to the coffee maker with that Midas coffee touch. Perhaps we'll even join you for a cup or two.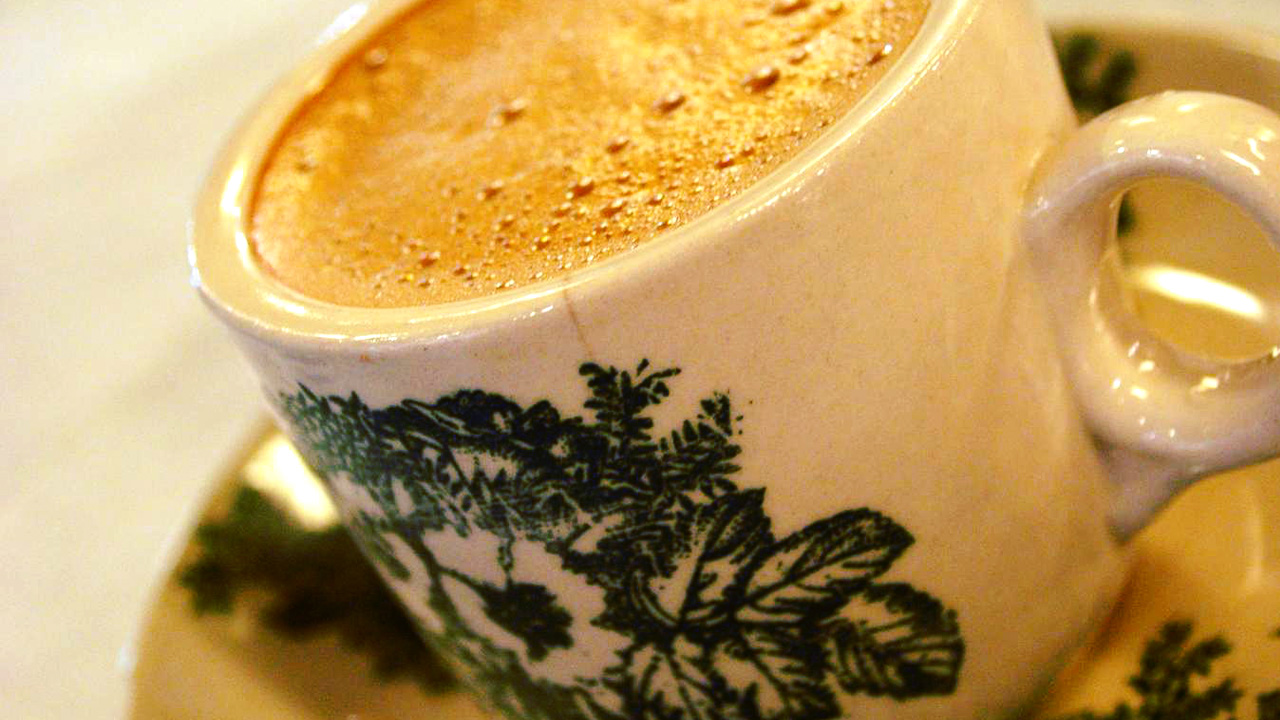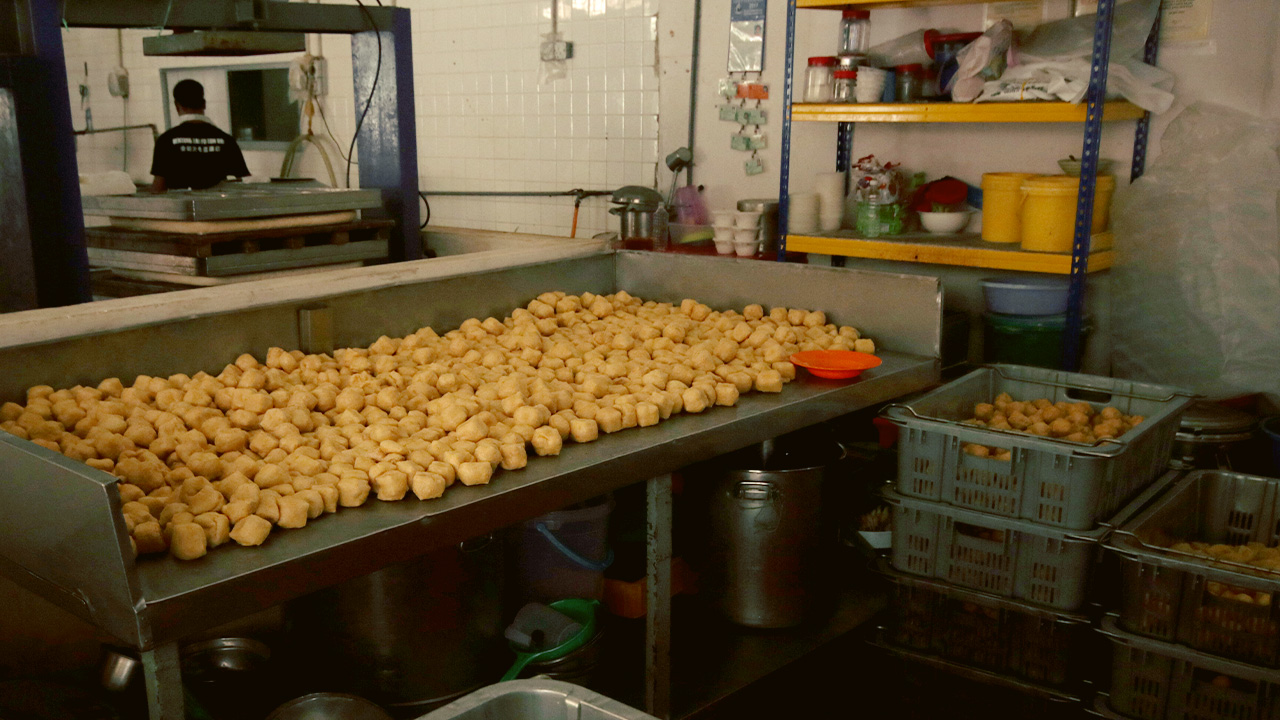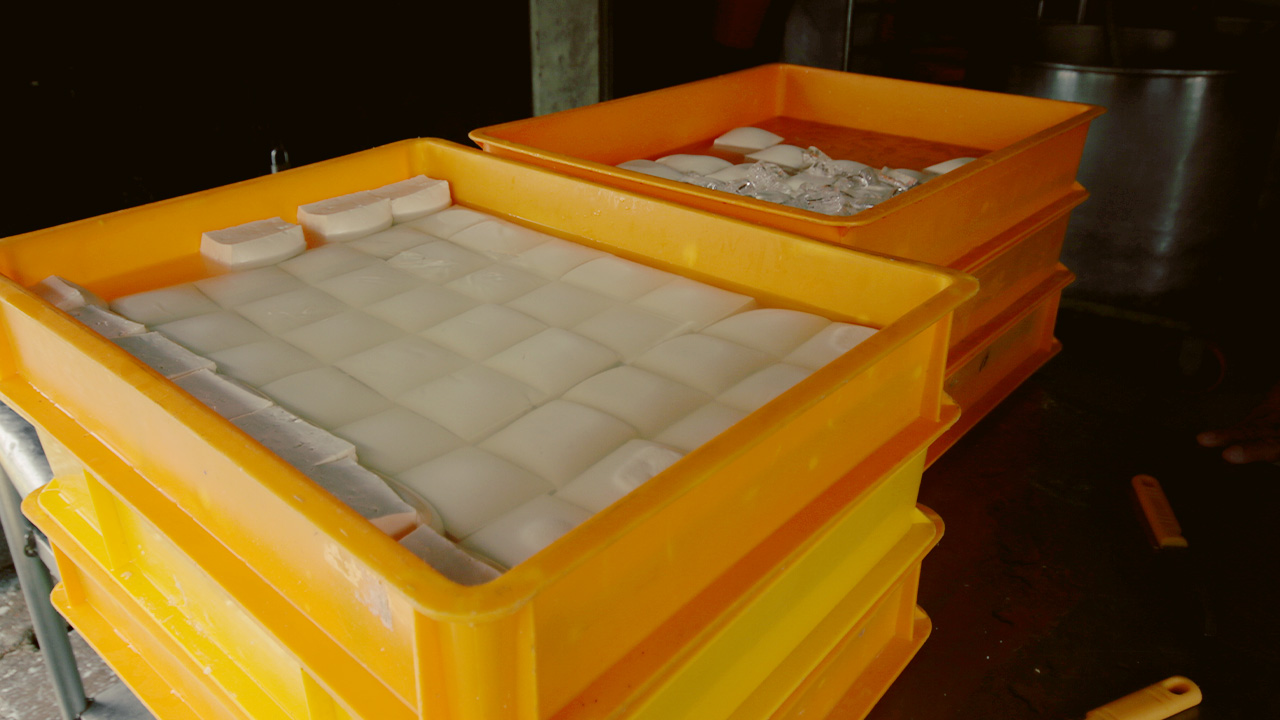 Tofu This & That
People from near and far flock to Bentong's markets and restaurants to get their regular supply of super fresh soy products. The local artisanal producers are a must visit and complement that by going on a gastronomic adventure to try the many kinds of Bentong 'taufu', soy beverages as well as the sweet delicious dessert fondly called 'tau fu fa'. Remember to bring home a few bottles of freshly packed Bentong soy sauce too.
Big Foot Sightings
Bigfoots in Bentong? Not in an actual living sense but in a beautifully sculpted wooden form. Our founder, Tsem Rinpoche is a fan of this elusive mythical creature which led to the birth of Bigfoot in Bentong. If you're big on esoterica, then gravitate to this store and its eclectic collections. Several Bigfoot statues take up residence here along with a tapestry of Tibetan Buddhist items and local flea market favourites.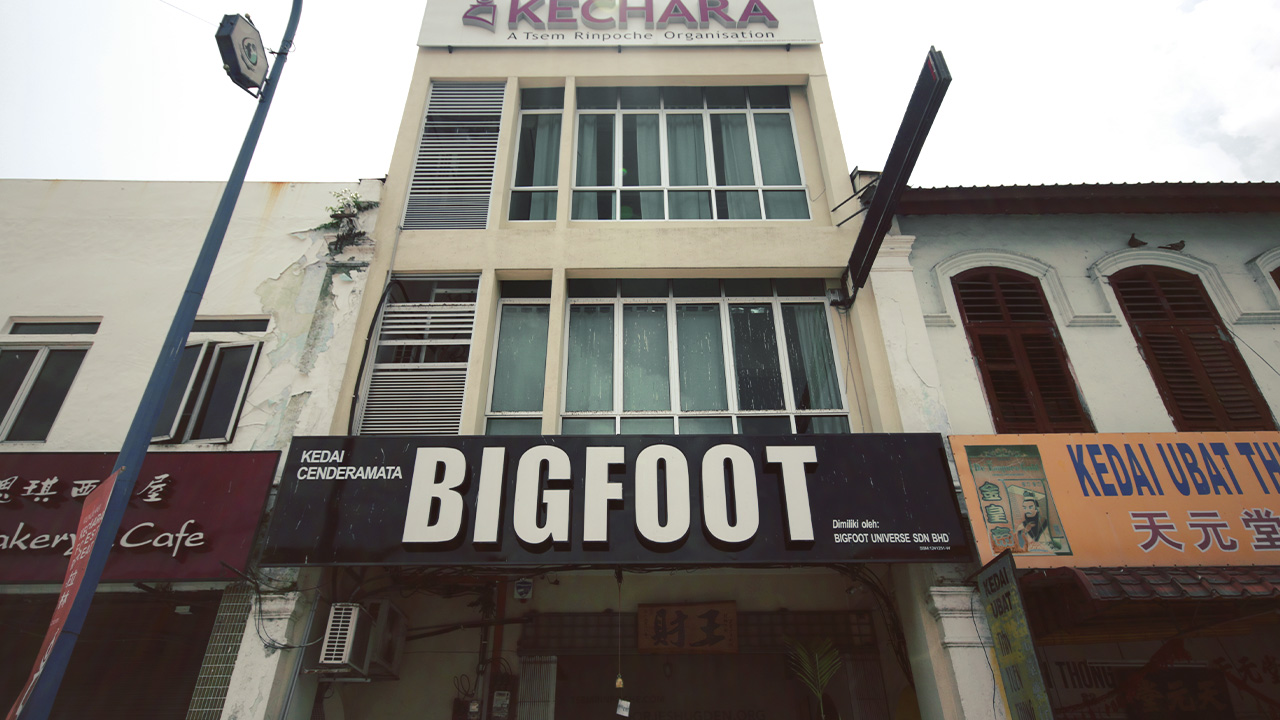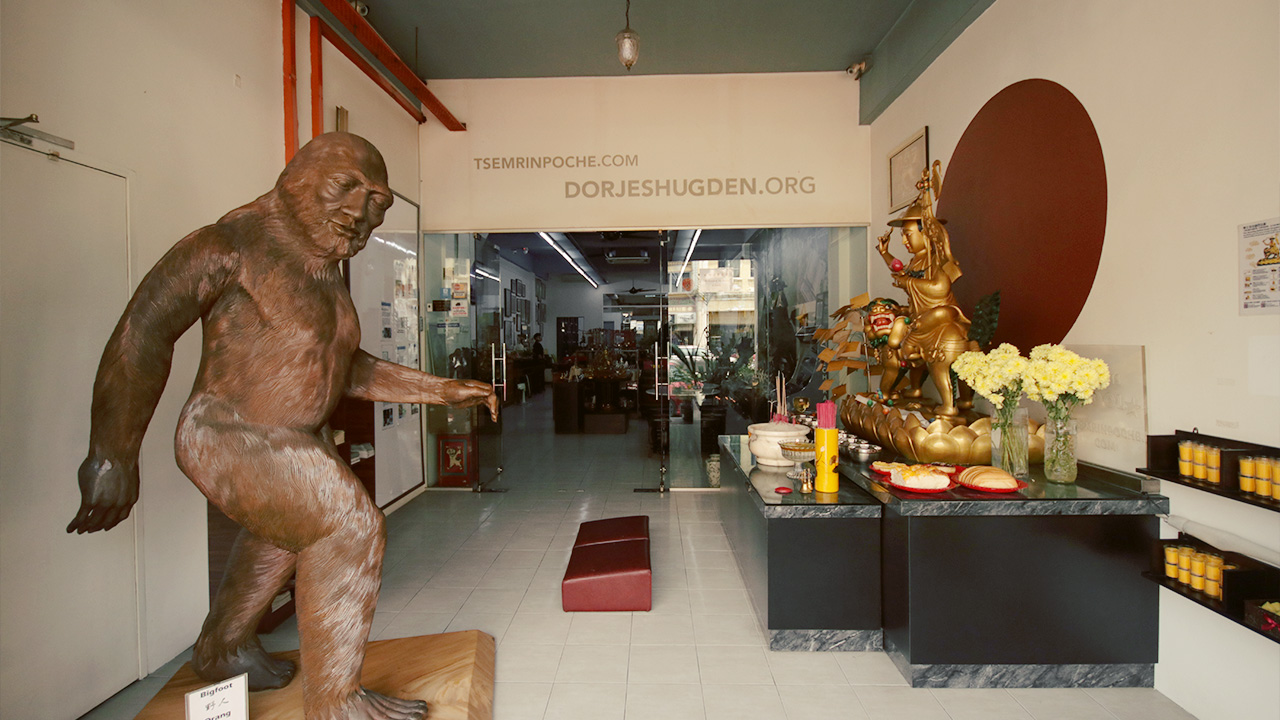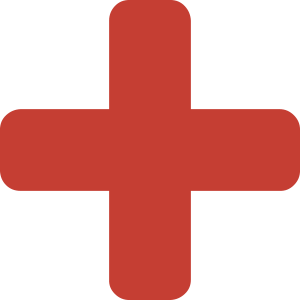 Other seriously noteworthy attractions
Bentong Walk

Night Market (on Saturdays) 

Kg. Perting (Chinese Village)

Bentong Food Galore

Delectable local cuisine. Our favs: Veggie bachang, dogbones with soymilk, appam, home-made ice cream
Bentong Morning Market

Fresh supplies of almost everything that is, well, fresh

Bilut Valley – Extreme Park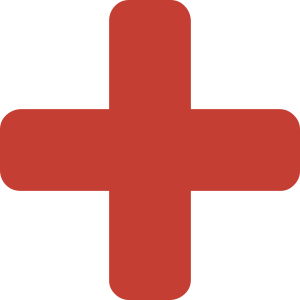 Add Bentong & KFR to your 'travel' bucket list…
We've only skimmed the surface of all the wondrous beauty that Bentong has to offer, in the hope that it has stirred your interest to pay us a visit. Did we mention that we're only an hour away from Kuala Lumpur, the capital city of Malaysia?
Just the drive here alone is worth the trip.