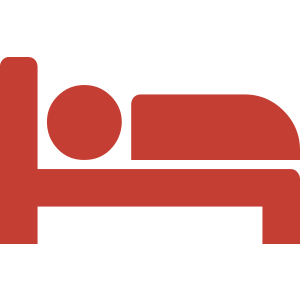 Spiritual living at its best
A place that's home to kindness, respect and harmony.
Enveloped by the sheer beauty of the pristine forestscape, our fully furnished accommodations exude positive feels that are tranquil and therapeutic. If not for its modern rustic appeal and the nature-inspired ambiance, then the ease of creating an eco-friendly and sustainable living environment sparks awareness, inspiration and appreciation for simple living.
Both 'Manjushri' & 'Dukkar' have all the makings of a perfect abode for retreats, suited for both individuals and families to invoke that true sense of belonging within self and the surroundings. Here, the need to escape life and have a quiet moment to contemplate, meditate and rejuvenate the mind, body and being is fully captured in essence and spirit. All the noise, chatter and worries magnified by stress ebbs away as you disconnect to reconnect with self and nature thus healing internally, physically and psychologically through spirituality.
Facilities
comfortable spaces | large bed chambers | eclectic furnishings
All Fully Equipped
Air-conditioned, Wardrobes, Worktables, Chairs, Tables, Ceiling Fan, Comfortable Beds
All Things Communal
Kitchen, Dining, Living, Library, Laundry Room, Washrooms & Bathrooms
Others Worth Noting
Art Gallery, Installations, Safe Security System, Stable Wi-fi Connection & Ample Parking
In the quietude of
Manjushri Guest House
… a greater solitude beckons the spiritually inclined to aspirants, hermits and guests alike. The stillness of peace that dwells within comes to surface in its serene energetic field. The décor and furnishings appeal to all modern day retreat enthusiasts while the communal living trend is set to carry the hallmarks of Buddhist values; to foster mindfulness, civic consciousness and an awareness of others.
Sitting on a beautiful hill within an enchanting forest landscape, your private space to meditate and contemplate silently awaits.
A magical space called
The Enchanted Forest
Zen meets comfort in this bright and airy space that's fully equipped with all the amenities of home. Wander the long corridors, enjoy the expansive views of rolling hills and lush greens, watch our resident geese amble in the gardens, or just relax and read a book amidst the soothing sounds of nature. This is also the venue for our residential wellness and spiritual programmes.
The co-living trend
at Dukkar Apartments
Named after the celestial Buddhist goddess, Dukkar, our container-converted apartment cabins with communal style facilities instill a sense of togetherness through facility sharing with fellow community members. Currently, it is the operating centre and abode for Kecharian workers, members, and volunteers.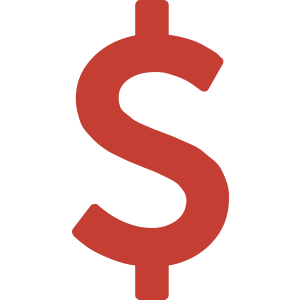 Money well spent, life well lived
Suggested donation for accommodation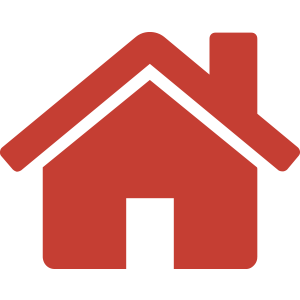 Manjushri Guest House
Twin Room (per night)
Non-members: RM280
Two super single beds
Common bathroom
Donation is per room
Extra bed (per head): +RM30 (members), +RM50 (non-members)
Apply
Twin Room (per week)
RM
1,059
(Kechara Member)
Non-members: RM1,764
Two super single beds
Common bathroom
Donation is per room
Extra bed (per head): +RM189 (members), +RM315 (non-members)
Apply
Twin Room (per month)
RM
3,530
(Kechara Member)
Non-members: RM5,880
Two super single beds
Common bathroom
Donation is per room
Extra bed (per head): +RM630 (members), +RM1,050 (non-members)
Apply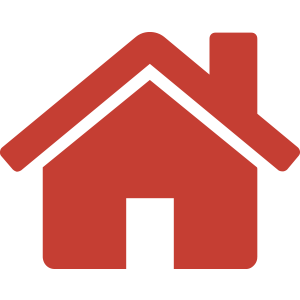 Enchanted Forest
Twin Room
(per night)
Non-members: RM 350
Two super single beds
Ensuite bathroom
Donation is per room
Apply
Six-bedded Room
(per night)
Non-members: RM 500
Three bunk beds
Common bathroom
Donation is per room
Apply
Dormitory
(per night)
Non-members: RM 85
Bunk bed
Common bathroom
Donation is per pax
Apply
Just so you know …
Spiritual Seekers

Aside from participants, members and volunteers affiliated with KFR's programmes and activities, the accommodations are available to the general public, individuals and groups seeking to go on a self-meditation retreat/spiritual journey (not guided by us).

Spiritual Tribes

Also welcome are like-minded spiritual tribes as well as health and wellness based associations/groups seeking to hold events, programmes and classes suited to our nature of conduct, spiritual beliefs and practices e.g., yoga, tai chi, detox, meditation, farming & gardening, vegetarian/vegan cooking, arts & crafts, music, dance, and other conscious living activities.

Make an Enquiry

To book a room or to make a special request, do get in touch with us.

* Please be advised that we reserve the right to reject applications that do not fit with our nature of organisation, vision or code of conduct.