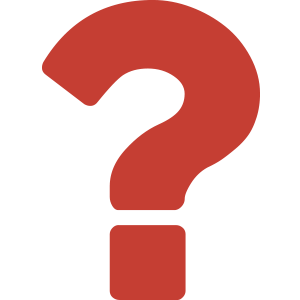 What to bring
Bring an open mind and along with that some items to help you embrace the Asian Spiritual Culture and Weather. Both conduct and attire that is appropriate in nature are advised and much welcomed on this sacred ground.
Weather forecast
Sunshine & rain  |  Hot & humid on most days  |  Cool & breezy on most nights
The climate in Bentong is tropical in every sense, with a good amount of rain and sunshine to insects and wildlife residing side by side (at a safe distance that is). We've listed out some of the basics to help you make the most of your visit / stay at Kechara Forest Retreat.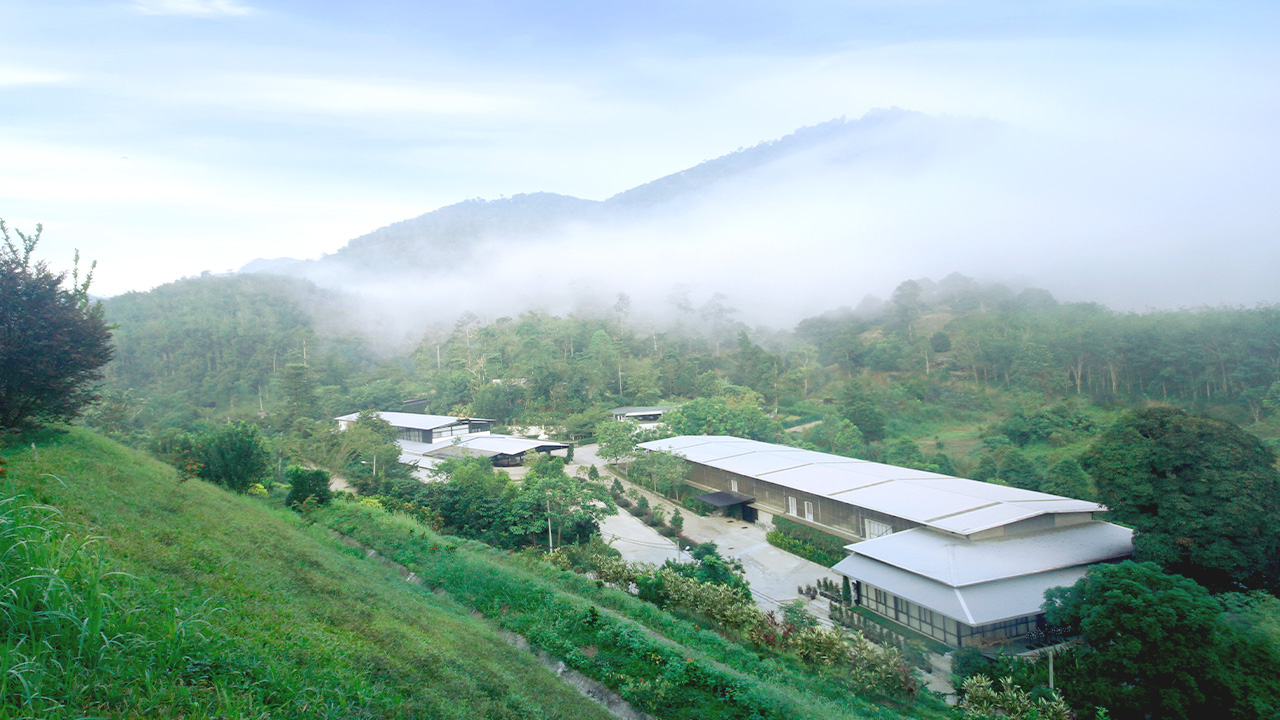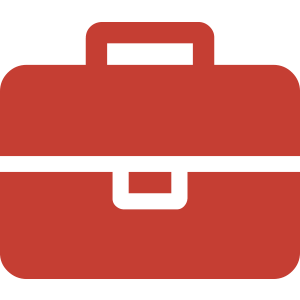 Attire
Dress in a spiritually modest fashion
Cozy attire and breathable fabrics are advised. Loose fitting clothes will keep you comfortable and is respectful to those around you. Perhaps a shawl or large scarf will be useful to cover yourself when visiting the temples, shrines, public spaces as well as shield you from the heat, mosquitos and other forest insects.
NO tight-fitting, see-through, revealing attire, etc.
YES to below-the-knee trousers, skirts, dresses, long-loose tops, t-shirts, shirts, etc.
PACK airy & breathable clothes (flowy trousers, tops, maxis, dresses, joggers, etc).
OTHERS that are handy: caps, sun hats, socks, flip flops/slides, versatile shoes (for walks/runs/hikes), etc.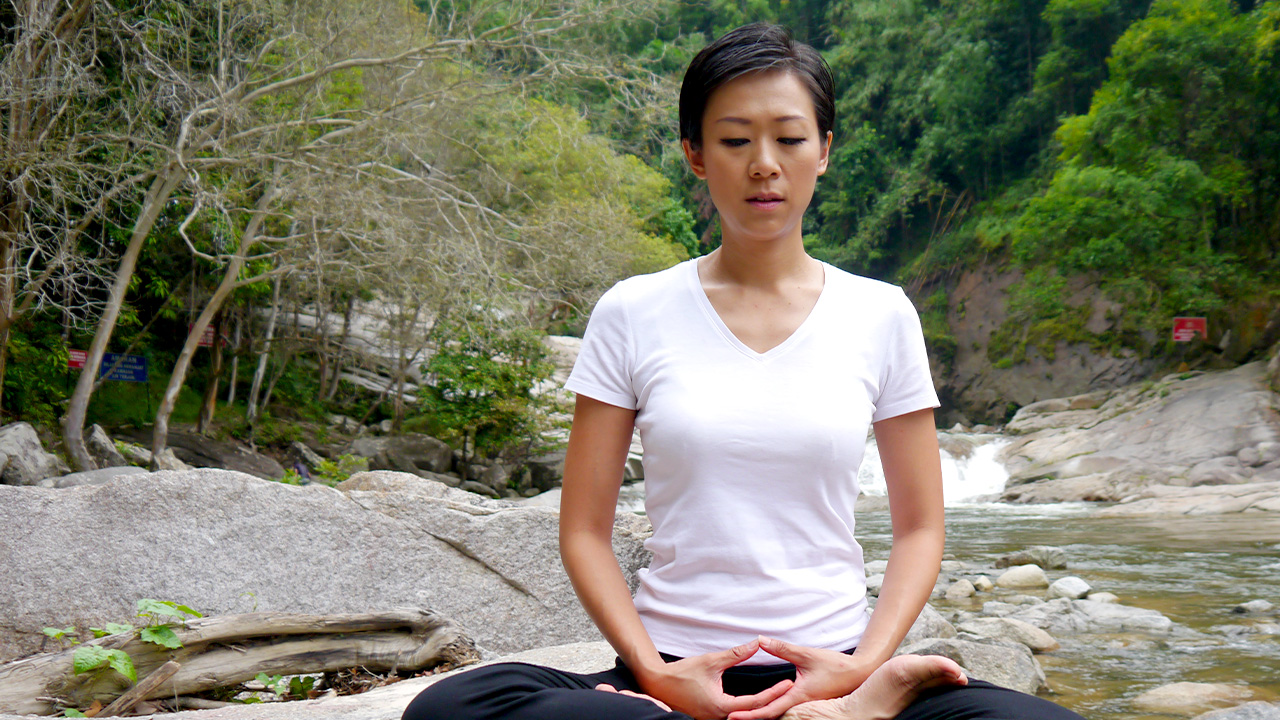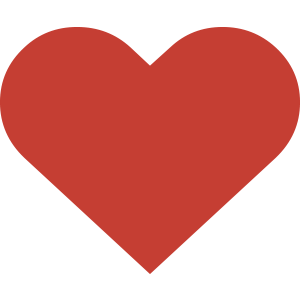 Essentials
Climate-suited Toiletries

Hydrating Moisturiser, Essential Oils, Hand & Body Sanitiser, etc

Medication, Vitamins, Band-Aids, etc

Meditation Mat / Yoga Mat / Multi-purpose Mat
Travel Adapters

A plug adaptor with 3-pronged rectangular blades

and other items deemed suitable or necessary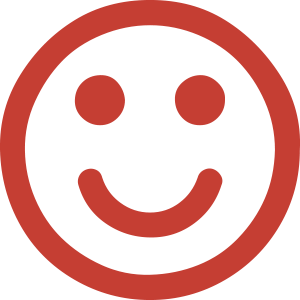 Code of conduct
Aside to the above mentioned, we'd appreciate if you adhere to the following code of conduct. It ensures you have a pleasant visit or stay with us, plus, helps build a cordial bond and create a positive environment.
Follow

Safety standards and procedures, rules and regulations

Observe

Appropriate language and mannerisms

Prohibited

Possession, distribution or use of alcoholic beverages or illegal drugs.

Meat-based products and consumption (as advocates of animal welfare, we practise a healthy vegetarian diet with organic vegetables and free-range eggs).

Attendance & Timing

Participants are advised to be punctual and present throughout the scheduled activities.

Behaviour

Abstain from violence and other immoral activities

Dress to Respect

Modest attire is encouraged (requests will be made to change into appropriate clothing if deemed necessary)

Care

Respect for Kechara Forest Retreat's personnel, guests and property is expected at all times
*There's no exception to the rules and regulations furnished here. In the event an individual breaches the code of conduct and is found to have caused disruption, he/she will need to discuss the matter with the Retreat Director who will advise and dispense an appropriate course of action.