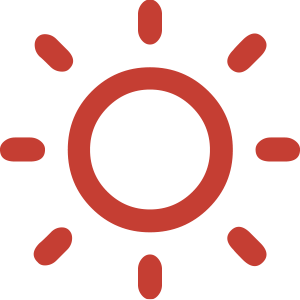 Embrace divinity, experience spirituality
Transmute. Transform. Transcend.
Structured and fully integrated, the spiritual programmes and meditation courses at Kechara Forest Retreat bring the philosophies of Buddha closer to the masses. Suited for groups of all sizes and ages, we make Buddhism accessible and relevant to the modern way of life.
New activities are constantly being developed to cater to the needs of all. Customised courses for larger groups are also available upon request. Whether you seek a healthier lifestyle, spiritual realignment or self-development, we have a suitable programme for you.
Browse our regular activities below or click here for announcements on special events.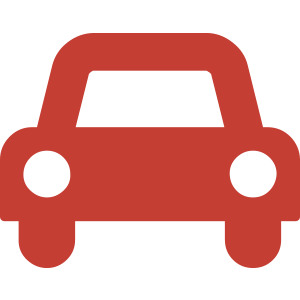 A spiritual day trip
… a lifetime of blessings
Spend a few hours, a day or more as our guest, take a walk through our gardens, offer candles to the Buddhas, make a prayer in our meditation hall, or just sit and listen to the calming sounds of the forest. Create a closer connection with the divine to receive blessings, protection, healing and good fortune. Or show respect through sacred offerings to the enlightened beings to invite their presence, compassion and wisdom into your existence. Not only will you earn countless benefits for this lifetime and the lifetimes after, but you'll get to experience Tibetan spiritual and cultural traditions firsthand.
Candle Lighting

Light candles all along our holy walk and make wishes for success, good health, prosperity, wisdom and etc.

Tibetan Prostrations

Try this traditional practice of bowing for removing negativities and purifying the body.

Circumambulation Walks

Circle three times around the sacred statues (in clockwise order). Tibetans believe this creates good karma and a positive energetic imprint.

Mantra Stone Dedication

Place carved mantra stones at designated spots along our holy walk to achieve a positive state of mind and have a healthier body.

Prayer Wheel Spinning

Spinning prayer wheels equals chanting Buddhist mantras. Try this popular sacred custom to increase your positive karma and spread the good energy. Bring your own or rent one from us.
Sitting and Walking Meditation

Experience proven techniques to transcend mental blocks and attain a peaceful state of mind that improves your lifestyle – one that brims with positivity and is filled with possibilities.

Pastor Consultations

Our trained Buddhist pastors are ready to listen and share tips and wisdom from the Tibetan spiritual tradition.

Car Blessings

One of our most sought-after services that helps protect you and your fellow travellers while on the road.

Prayer Services

Learn how Tibetan rituals performed by our trained practitioners can help you clear obstacles, increase fortune and bring harmony to your life.

Host an Event with Us!

From tai chi and herbal therapy to aura healing and vegetarian cookery, consider hosting your sustainable community initiative at KFR. You're welcome to get in touch with us.