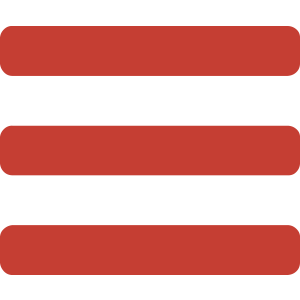 Creating conscious communities
Kechara is a progressive spiritual organisation that seeks to create a conscious community that comes together in service of others.
Established in 2000 by H.E. Tsem Rinpoche, Kechara began in a small shop lot, with a handful of spiritual practitioners who were motivated solely by the wish to make a difference and bring a new message of peace to their community.
From its humble beginnings as a single retail outlet, Kechara has evolved to meet the varying needs, interests and aptitudes of the modern spiritual seeker, and now includes Dharma centres, study groups, a puja house, soup kitchen, publishing and production house, comprehensive education programmes, art studio, retail stores both physical and online, and a vegetarian restaurant, among many other initiatives.
Our spiritual community comprises of people from diverse backgrounds, different age groups and different parts of the world.
At Kechara, we know how busy you are and we emphasise practical ways in which you can integrate Buddhist philosophies into your life to find your own inner strength and peace. Through our programmes, you can truly transform your life, fulfil your potential, and discover for yourself and others a limitless capacity for love, peace and happiness.
To know more, visit kechara.com.
Consciousness is respect for all paths
so we live in harmony together.
Consciousness is valuing all life
because we are dependent on each other.
Consciousness is embracing diversity
so that we can enrich each other.
Consciousness is helping others
because they are more important than ourselves.
Consciousness is upholding universal values
for the betterment of society.
Consciousness is awakening our great spiritual potential
to live with passion, joy and purpose.
Consciousness is Kechara
where we live by this philosophy.