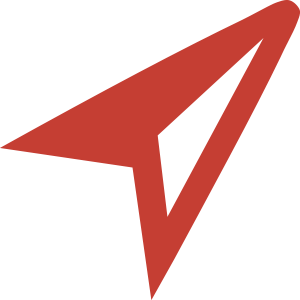 Ways to get here
Kechara Forest Retreat is located in Bentong, Pahang approximately 75km north east of the capital city of Kuala Lumpur. Thanks to our strategic location and the various transportation avenues made available and convenient across the Peninsula, getting to Kechara Forest Retreat is easy. Here's how:
From Kuala Lumpur
We're just an hour's drive from the capital city, a 10-minute drive from the nearest
town of Bentong and a 5-minute drive from Chamang Waterfalls.
Duration: 1h
From KLIA
Feel free to rent a car and take a leisurely drive to KFR. Please check with the
Airport counter for available car rental services.
Duration: 2h
Departs from Kuala Lumpur
At a mere RM6, the bus leaves hourly from the Pekeliling Bus Terminal.
Arrives at Bentong Bus Terminal
Upon arriving at the Bentong Bus Terminal, hail a taxi that will take you to KFR in
10 minutes. Taxis are easily available here and charges are minimal.
Duration: 1h 30m
From Kuala Lumpur
A taxi ride from Kuala Lumpur is said to be the quickest way to get to Bentong Town.
Costs typically vary between RM110 – RM140.
Duration: 1h
From KLIA
Do check with the Transport Counter at the Airport to arrange a ride to KFR.
Costs typically vary between RM200 – RM250.
Duration: 2h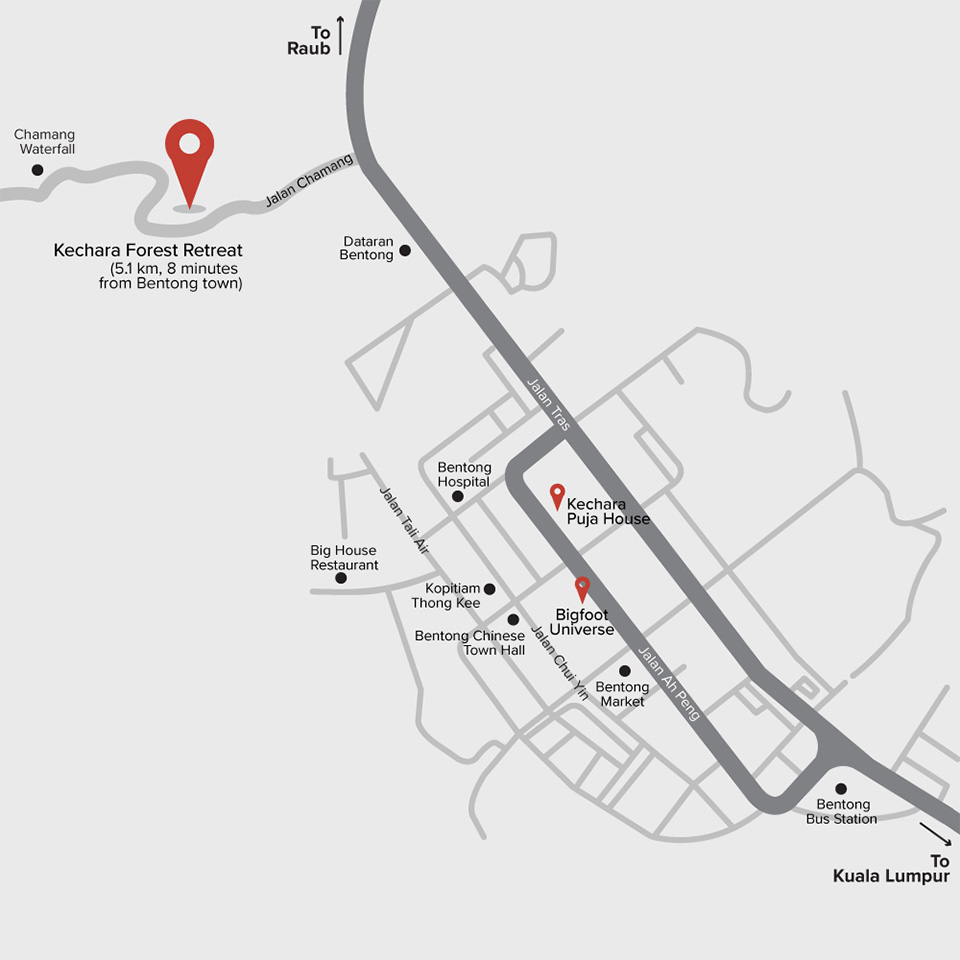 Here's our address
Kechara Forest Retreat
Lot 3189, Jalan Chamang,
28700 Bentong,
Malaysia
When you can visit us
Our visiting hours are from 10 a.m. – 5 p.m. daily.
And, we're open for public and private visits throughout the year.
For large group visits, do contact us in advance to make an appointment.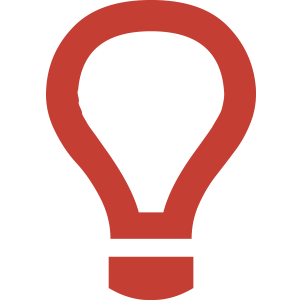 Helpful tips
and friendly advice
When using apps for directions
If you're using GPS or Waze to get here, enter the following into the location field:
"Kechara Forest Retreat" or "Air Terjun Chamang".
When choosing routes
Avoid the less travelled routes as rough terrains may lead to an unpleasant journey.
We would suggest that you stick to the highway.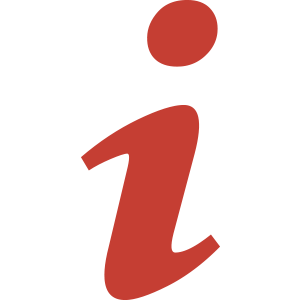 When can we expect you?
We've pretty much covered all the ways you can easily get to Kechara Forest Retreat without any hassle and the amount of time you can spend here. Now all you need to do is either step on the gas, hop on a bus or be chauffeur-driven here.
We look forward to seeing you soon. Bye for now.