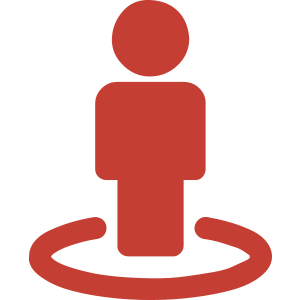 Stay. Play. Learn. Ascend.
Wish there was more to life? VOLUNTEER with us.
Take a break from being a global citizen to become a Kecharian Volunteer in a semi off-grid location where the grass is greener, the sun shines brighter, and people are, well, kinder. Explore your spiritual side while lending a helping hand to build our initiatives; from conscious community programmes to sustainable concepts and rewarding volunteer projects.
Kechara Forest Retreat (KFR) imparts the science of living based on mindfulness and wellness; underlined by the wisdom of Buddhism through activities, programmes, community building, classes and discussions. An enriching and transformative experience awaits you through physical work, community involvement and personal development.
We have a number of flexible volunteering projects that can fit your skill sets and personal interests.
360 support | mentorship | tutoring | administration | coordination | fundraising | sales | facility maintenance | general & office work  | landscaping | farming | animal care | eco and green activities | the list continues
Set against a rural forest amidst a charming town, your mind, body and spirit remain rejuvenated and in a constant flow of peace. Your senses are awakened by sights and sounds of tropical wildlife, accompanied by breathtaking greens, pristine rivers, waterfalls, trees and hills. Embracing the freshness of clean air, plenty of sunshine and cascading rainfall to spectrums of colours (rainbows) is a daily experience on this 35-acre sacred ground presided over by powerful benevolent deities.
With ample resources available to volunteers, feel free to read books, attend classes on Tibetan Buddhism, or learn and participate in the culture, tradition, prayers and rituals that are steeped in eons of history. Mingle with like-minded volunteers, Kecharians or the nearby townspeople who will engage, share, impart, inspire and enlighten you with their fascinating work and life experiences.
You'll find plenty of things to do, all of which support our quest to transform people to be in a consciously calmer, happier and healthier state. In your free time, you can relax in the many amazing green spots to practise your hobbies and find your own personal sense of peace. Perhaps sign up for sightseeing activities within and outside KFR's perimeters, experience the glorious outdoors while you take a stroll, hike, meditate, pray, yoga, cycle or camp in KFR's picturesque landscape surrounded by the mystical forest vibe, or explore laid-back Bentong town.
From the facilities to living spaces, KFR offers functional minimalism by maintaining its eco-rustic and sustainable roots such as cleanliness, healthy meals, recycling, pristine environment, and a quiet night's sleep. Our volunteers love the in-house vegetarian diet but alternatively, you can head to the many local eateries famous for their delectable local cuisines.
In case the name stirs your curiosity, 'KECHARA' in Tibetan describes a pure celestial land, hence much work needs to be done by both Kecharians and Volunteers to translate it into reality. And since Buddhism is all about inclusiveness, our door remains open to volunteers from all walks of life and faiths to do good for the world population, alongside an NGO community that meditates on love, peace, harmony, and equanimity.
#
Travel

Within | #

Live

Love

Learn

Consciously | #

Share

Care

Genuinely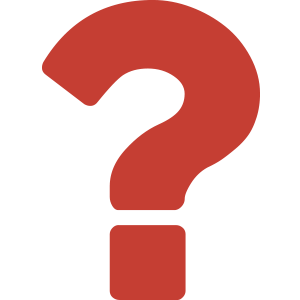 More Questions
Conscious. Connected. Empowered.
A life of purpose and meaning is achieved through the experience of helping others.