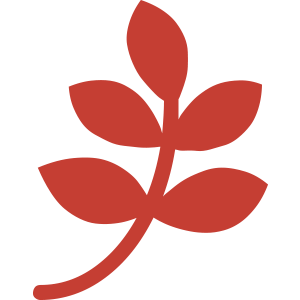 Reimagine a world lived better … compassionately.
Since I was a young child, I wanted to create a place where people come together to live as one with nature, one with the earth; a place for healing, detoxification, contemplation, relaxation, and retreat. An international centre for meditation courses not based on religion but tapping into ourselves and our potential. A place for eco-living modelled on sustainability and growth. This project is Kechara Forest Retreat and it will be a space to inspire the world to do the same in their own communities.
Sharing the wisdom of Tibetan Buddhism
Conceived by H.E. Tsem Rinpoche, Kechara Forest Retreat (KFR) channels eons of Buddhist wisdom through pragmatic teachings that are a source of peace to a world in search of spiritual empowerment, education and restoration of inner balance. Since our inception in 2012, we have grown to become a renowned Tibetan Buddhist Retreat and Wellness centre, known for result-focused spiritual and meditational programmes.
Our 35-acre centre in the exurban forest enclave of Bentong, Pahang is also a sacred ground, home to a pantheon of Tibetan deities presiding peacefully as one of the central facets of Buddhist spirituality. It is here that we impart a contemporary presentation of the traditional teachings and practices, to bring Buddha's wisdom closer to the global audience in a Tibetan spiritual fashion.
Spiritual exploration.
Mindful existence.
Sustainable living.
In this contemporary temple setting, visitors from all walks of life and beliefs have come to appreciate our sound spiritual yet scientifically practical interpretation, translated through enriching workshops, activities, ceremonies and other life empowering experiences.
And it has always been our humble quest to build a world that promotes a crucial sense of appreciation for others and the environment. Thus, our green care and animal rehabilitation efforts attract enthusiasts who take time off from their daily distractions to explore the tropical forestscape and animal rescue initiatives.
Conscious. Connected. Empowered communities.
From mind, body and spirit transformation to finding solace in both the divine and nature, we believe that awakening the spiritual power that dwells within each of us is the best way to celebrate our absolute existence and bridge our differences.
Thus, we hope to better the world through the creation of conscious communities, where participants can share the learning from our sustainable initiatives to create a global revolution of consciousness and kindness.